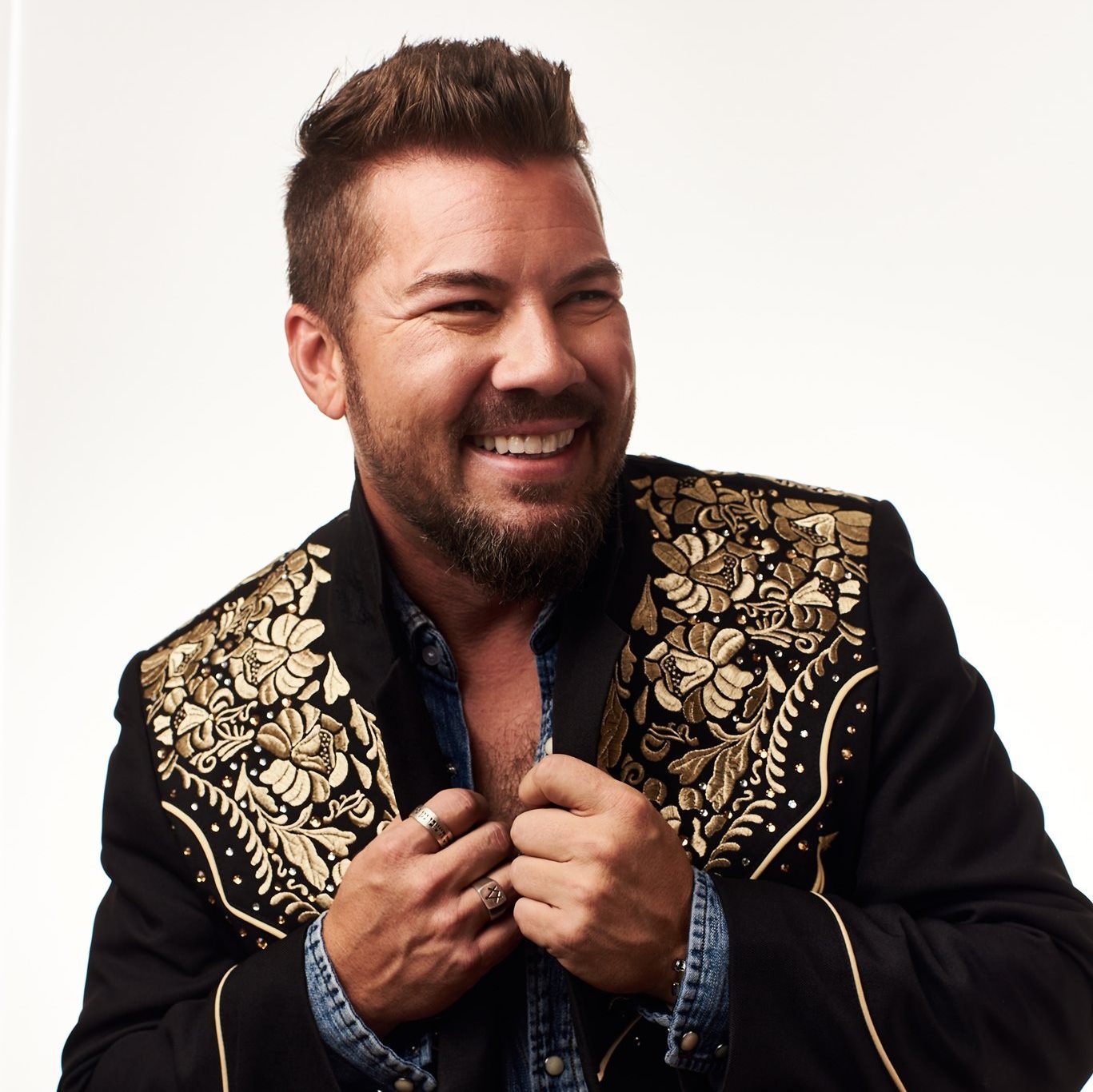 MUSICIAN MINDSET
If you're struggling in your music career, it might not be your skills... it could be your mindset.
Learn as we hear from a Grammy Award winning Artist/Musician.
Hear the secrets from a hit songwriter who has made her mark both in Nashville and on country radio.
Take a peek into what the day in the life of a hit songwriter looks like.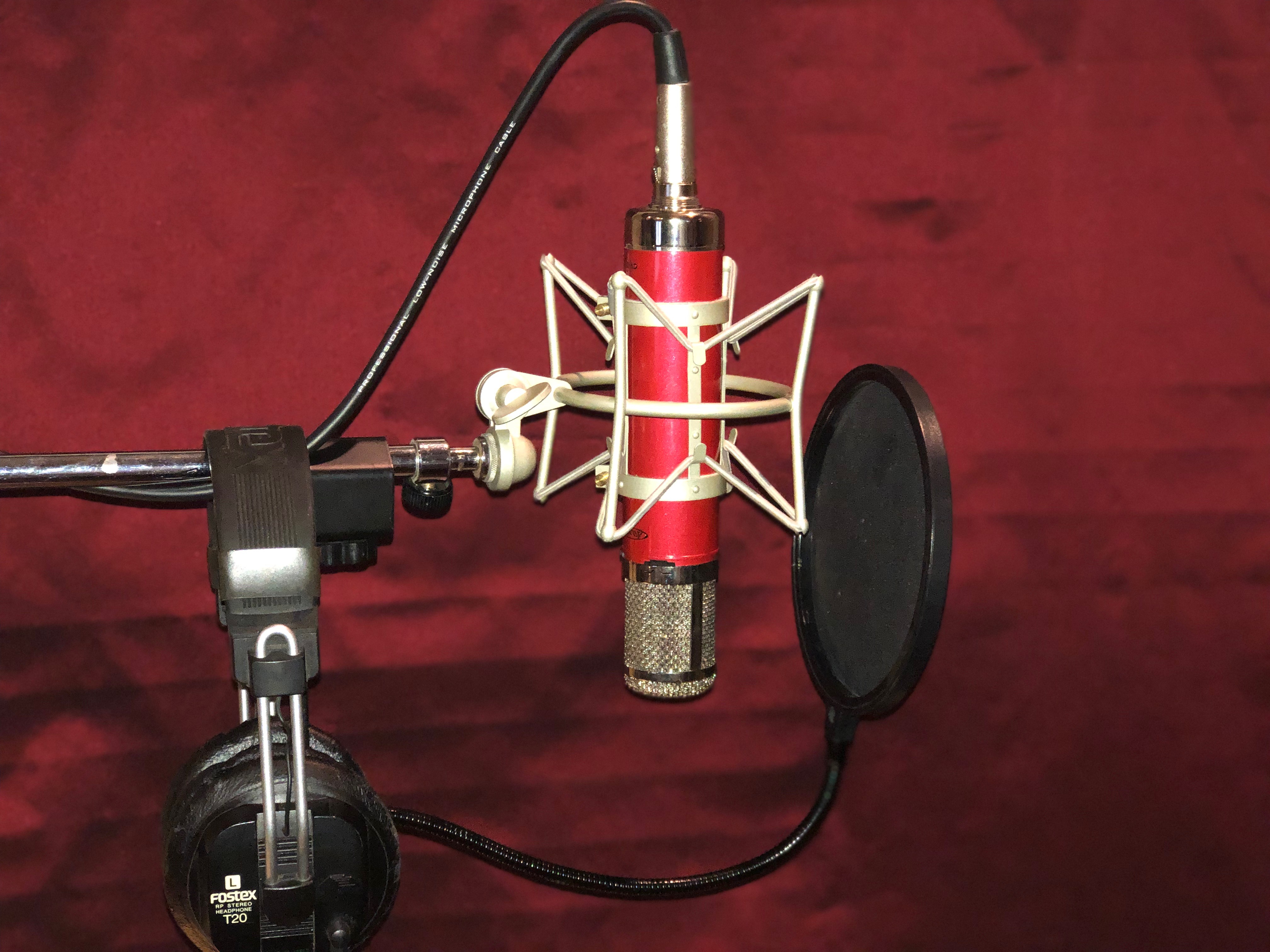 How to record a song in your home studio and make it sound like it was in a professional studio.
Talking with a world renowned engineer and pro audio inventor.
What goes into putting on a large scale live show? How can you improve your show regardless of the size of venue?
Let's hear the industry's leader show producers.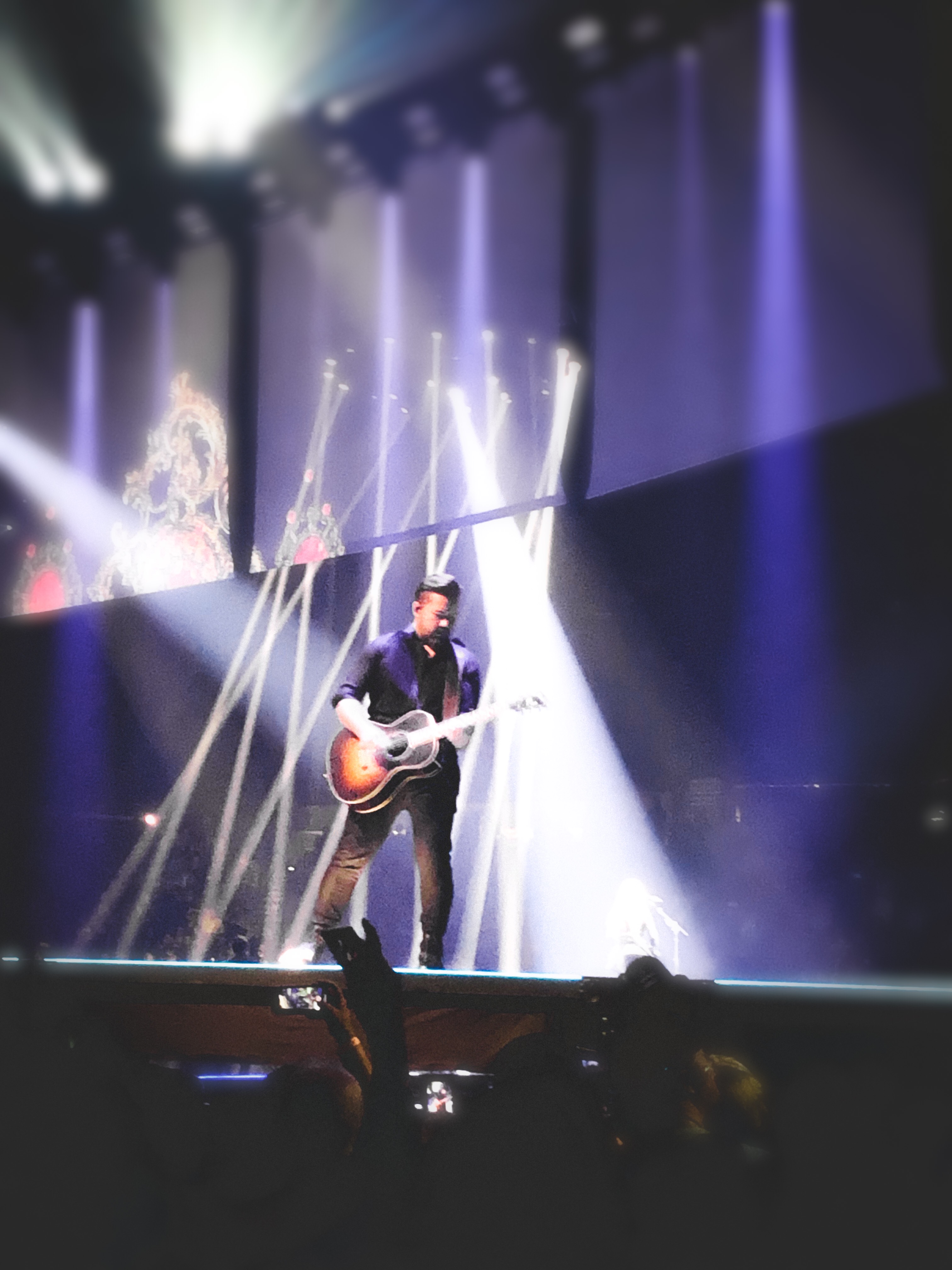 "Chad's course was not only enlightening and has valuable information, but it was entertaining as well… He even played his dobro!"
David Ask
Pop-Opera Vocalist, Husband, Dad of 2
"I recommend him highly as somebody to inspire your audience."




Dan Miller
Best-Selling Author, "48 Days to the Work You Love"
"…Not only was Chad knowledgeable, he communicated in a way that made our students and parents alike connect to his words and teaching. …. You will NOT be disappointed with the information Chad Jeffers shares!"
Hannah Dunlap
Owner of Jettway Performance Music School